TN Crane Systems Sdn. Bhd. is a distributor for industrial material handling equipment in Malaysia. We specialised in varies industrial material handling equipments such as ABUS Crane Systems, Dayang Parking System, Dock Leveller and Mobile Ramp.
TN Crane Systems Sdn. Bhd. has been starting its operation back in April 2004 to focus on an business venture with ABUS Crane System, Germany on the overhead crane system and its related products.
In the midst of 2016, TN Crane Systems Sdn. Bhd. has been appointed as the Exclusive Distributor for Automatic Car Parking System by Dayang Parking Co., Ltd., China. Looking at the condition in Malaysia currently, the demand of this intelligent car parking system has been hiking tremendously especially in the big and bustle city area to save the parking area and increase the numbers of carpark in the same time.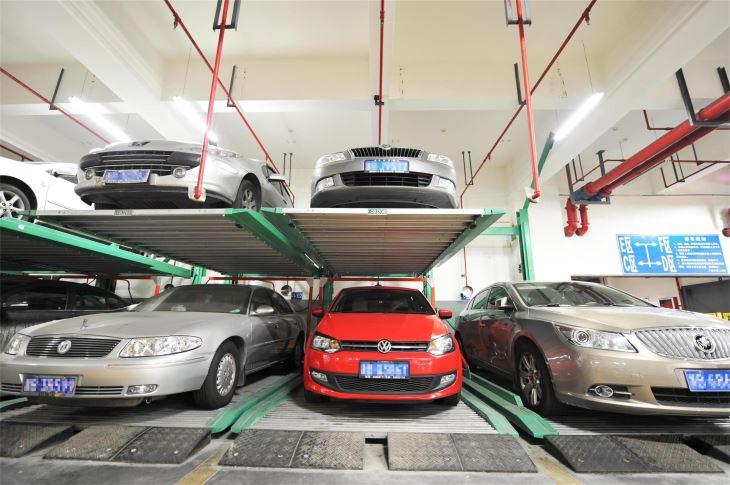 As an Exclusive Distributor of ABUS Crane Systems Products in Malaysia, with 17 years presence & more than 1,300 units already running and still running, providing an ultimate after sales solution to our ABUS existing & potential clients are our main objective.
Apart from the ABUS Crane Systems and Dayang Automatic Car Parking Systems, other available products we have are Dock Leveller, and Mobile Ramp.
We provide integrated service and parts support for all material handling including:
• Breakdown / On-call services
• Inspections & Preventive Maintenance Services
• Installation & Commissioning Services
• Load testing / JKKP approval.
TN Crane Systems Sdn. Bhd. is registered with Jabatan Keselamatan dan Kesihatan Pekerjaan (DOSH) which the JKKP License No. BT 86 / 083 also obtained ISO 9001 Quality Management System in the year of 2008.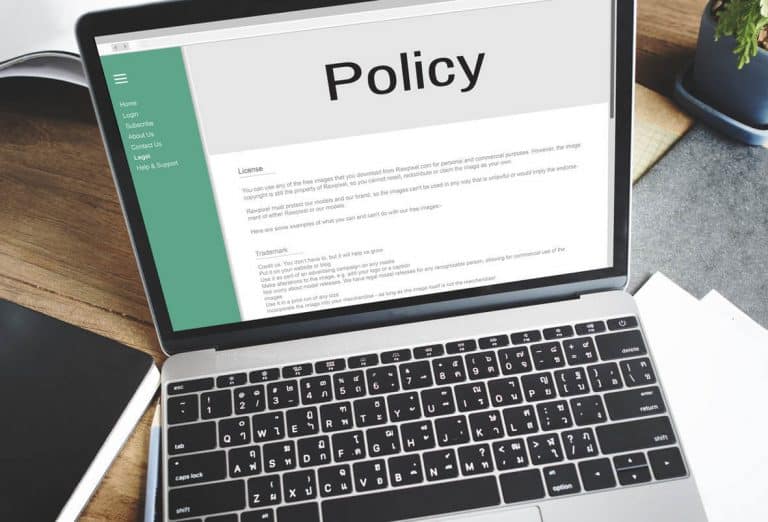 TN Crane Systems Sdn. Bhd. is committed to being a leading provider of height quality Crane Systems. Our aim is to deliver quality product and services to our customers, ensuring a maximum degree of excellence and professionalism in every level of our business operations. We shall achieve this by providing the most effective, most efficient and economical services. We shall continuously comply with the requirements of ISO 9001:2008 standards and improve the effectiveness of TN Crane quality management system.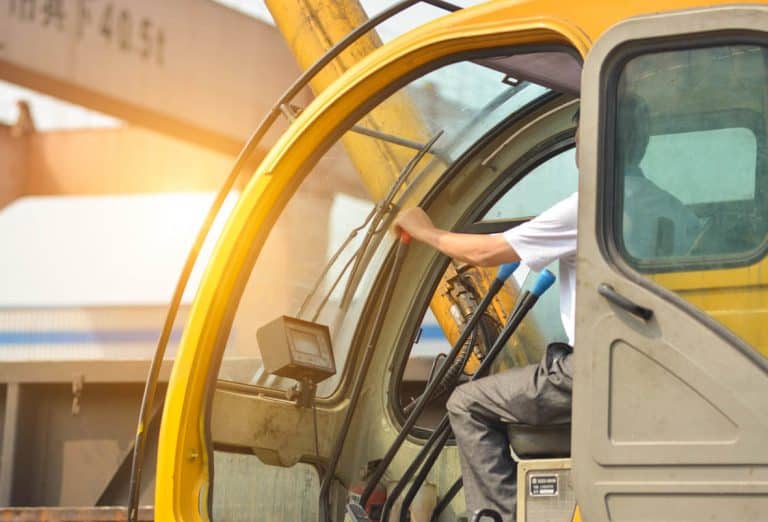 OUR SAFETY AND
HEALTH POLICY
The management of TN Crane Systems Sdn. Bhd. is committed to:
Providing and maintaining a safe and healthy working environment for every staff in the workplace and will continuously developing and enforcing the use of safe working practices and to provide training to employees in this regard.
We will maintain a high standard of safety and health practices in consistent with the needs and requirements of our customers. All of us will work together and give our full cooperation to ensure the objectives of our group, Tiong Nam Safety and Health Policy will be achieved.
The objectives are:
• To ensure a safe and healthy environment for everyone in the workplace.
• To ensure compliance with and progressive adaptation of all relevant occupational safety and health laws and regulations, and acceptable industry practices.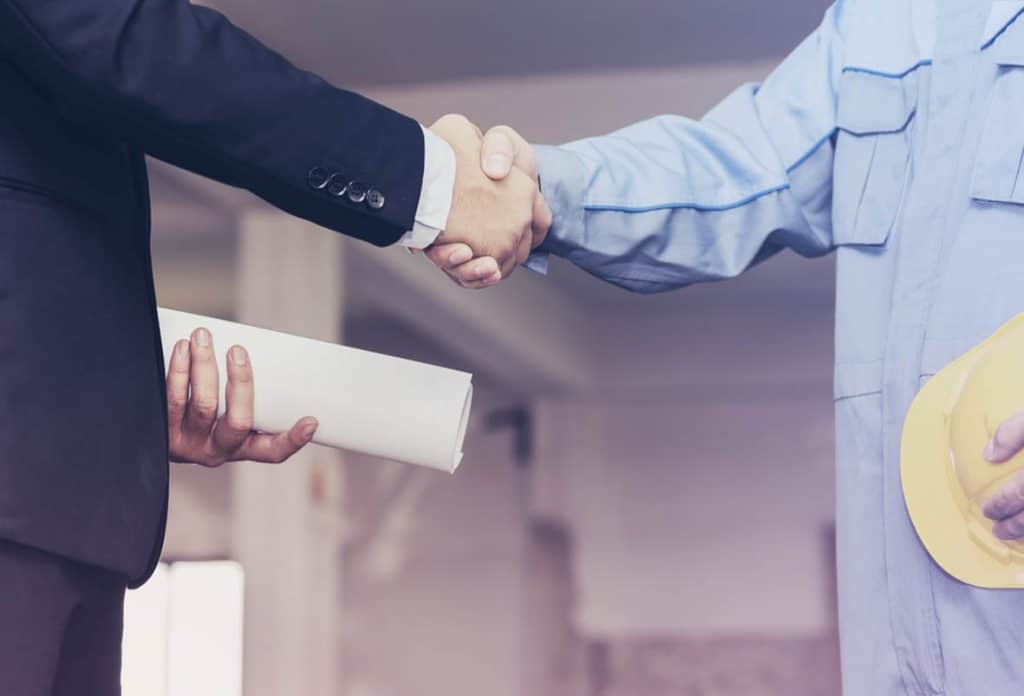 Always consider every client as the most important whose successes will in no small way contribute to make us and "ABUS" become the premier crane system provider and crane in the coming decade in Malaysia. As part of the TNLS Group of Companies, the sky is the limit.
Provide Integrated Service & Parts Support for all Material Handling
Breakdown / on-call services
Inspections & Preventive Maintenance services
Installation & Commissioning Services
Load testing / JKKP approval